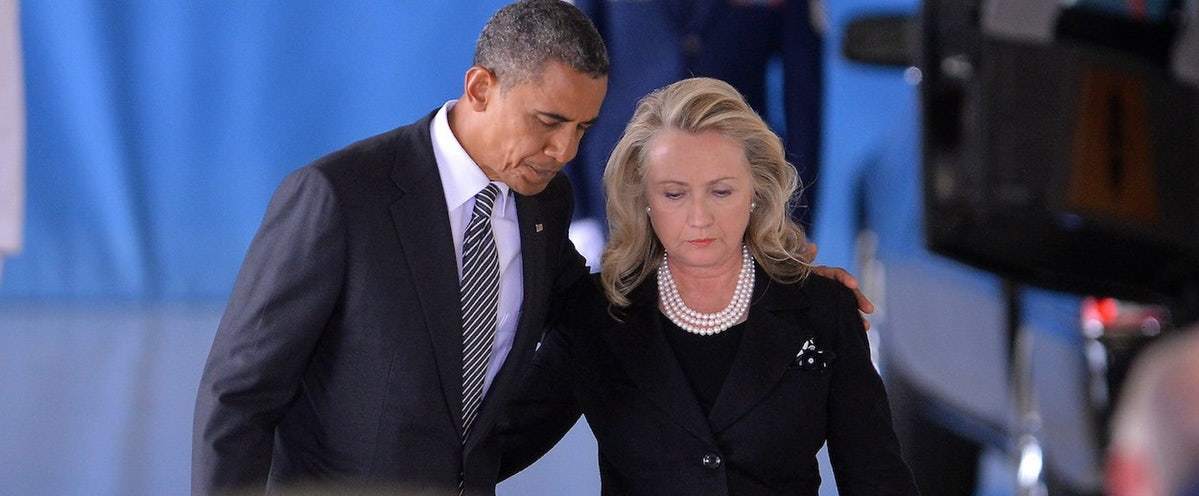 PETITION TO INVESTIGATE HILLARY CLINTON AND BARACK OBAMA 
-- All Petitions Delivered to The Honorable William Barr, Attorney General of the United States --
I, the undersigned, request that an investigation be launched into Hillary Clinton's involvement in the Russia Hoax, Uranium One, and profiting from the Clinton Foundation.
No one is above the law in America, not ex-presidents and especially not America's number one crime family, the Clintons.
I hereby respectfully request the Justice Department investigate these crimes and punish those found responsible to the full extent of the law, including, but not limited to imprisonment.
Email and Mobile used to verify signature